WE ARE IN 2019 GOOGLE GAME ACCELERATOR PROGRAM!
Google has been announced 2019 Best Independent Game Developers and they selected us to Indie Games Accelerator Program!
We are very happy to be selected for this program! We will be in Singapore in July 2019 and December 2019. We are so excited for this! We've made a lot of games for the Google Play Store, and they've all been successful. The game we will participate in the program is Footbool Island!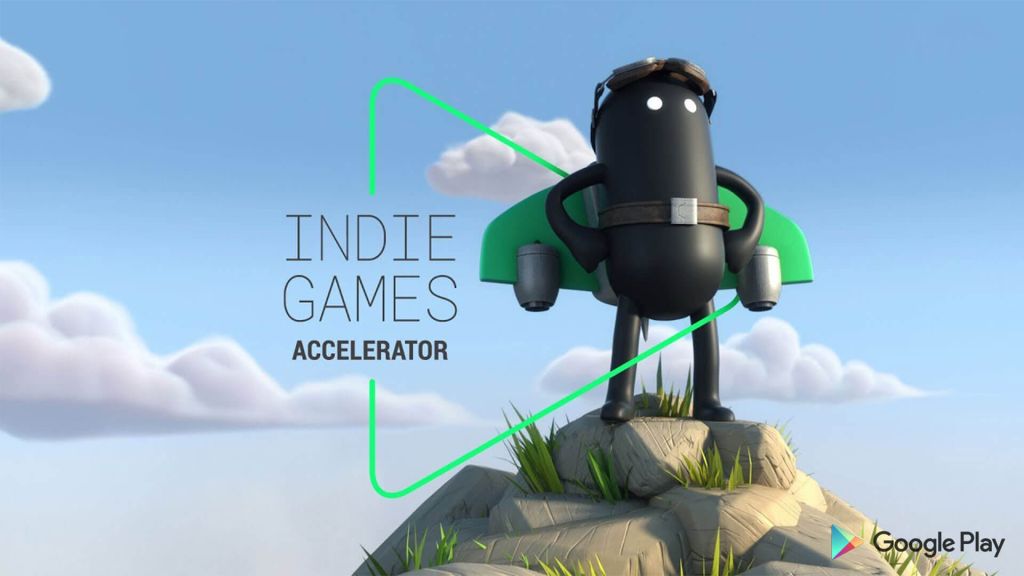 What is Indie Games Accelerator?
This program, which Google Play has been organizing every year since 2017, is a great opportunity for game developers. It's a program in which Independent Game Developers implement their ideas. Selected participants are directed to Google Asia's headquarters in Singapore, where they have the opportunity to receive direct training from the best mobile gaming experts in the world. They also receive some innovative awards, such as Google Pixel, Google Cloud credits and special event invitations.
In today's video games world, independent companies call their games "indie" as an abbreviation for "independent".