Moralabs' newest game! We combined crossword puzzle with word game!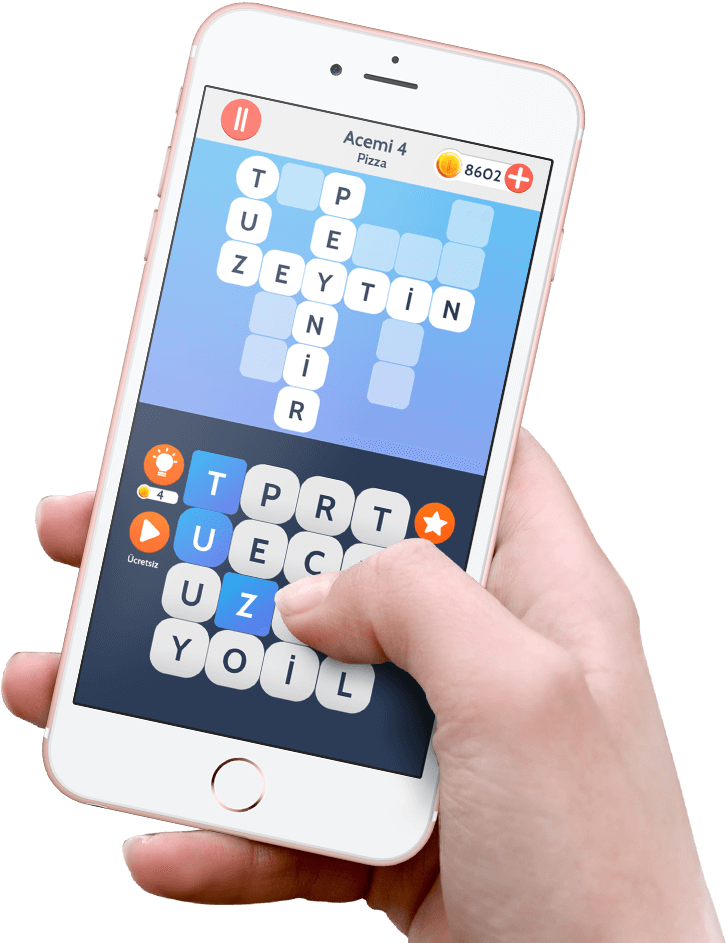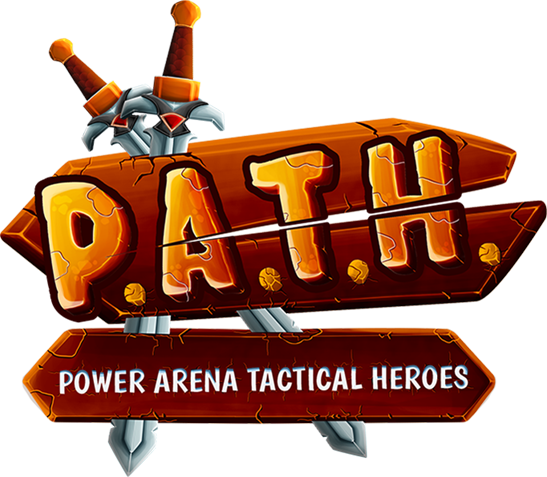 A new generation mobile game! Enter the Arena and win against your rivals live!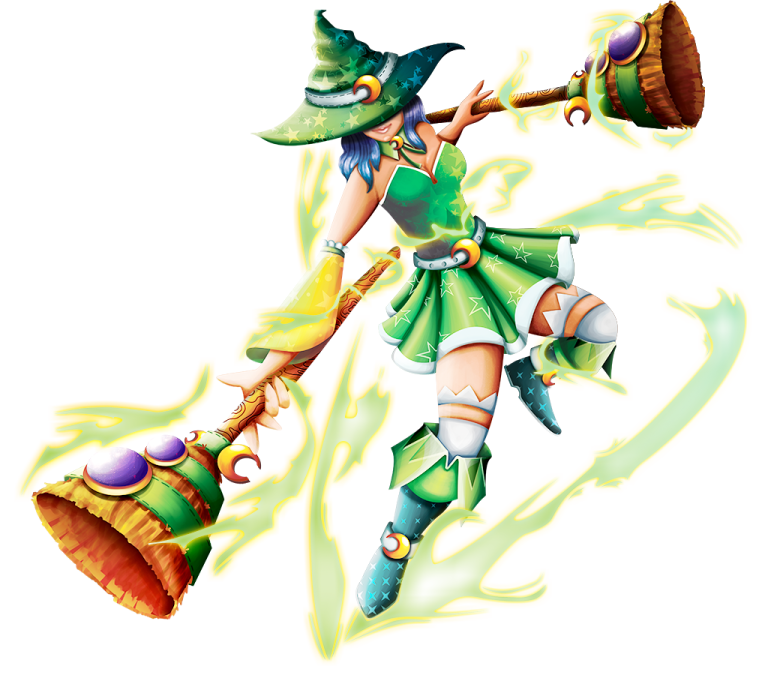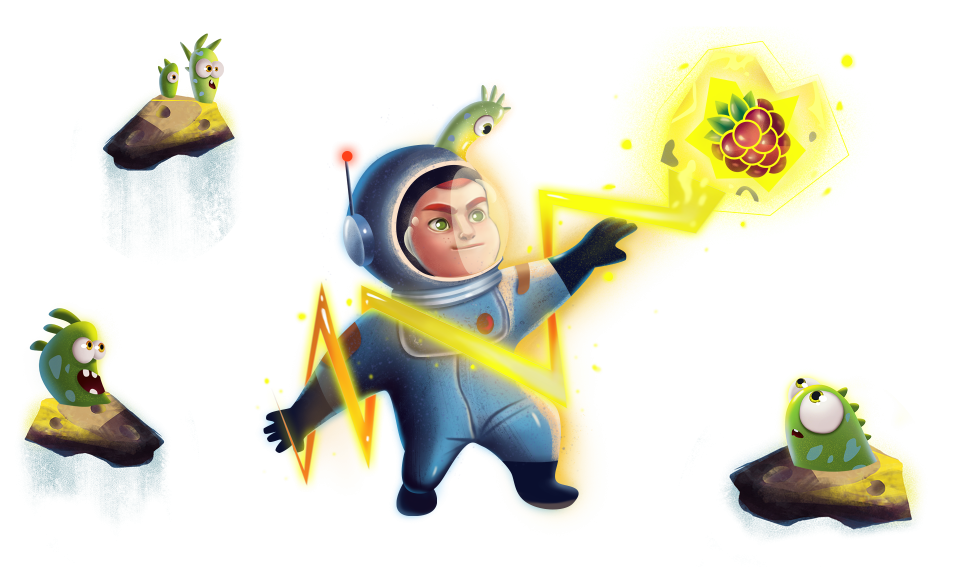 See the world with our eyes!
Meet our team and our skills!
Do you want to work with us?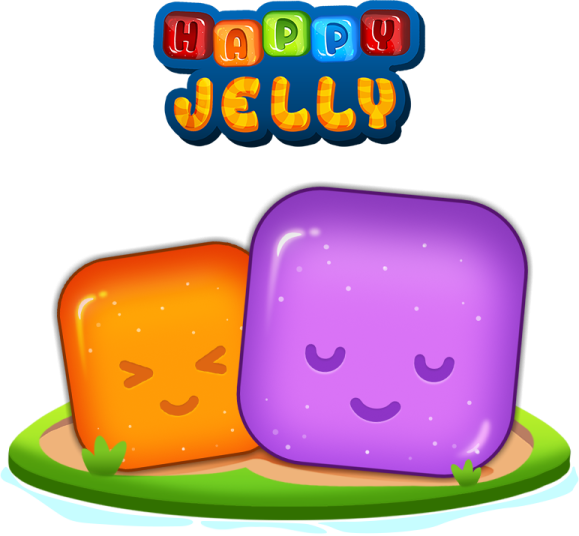 Explode the same colored jellies and collect the targets that are given to you!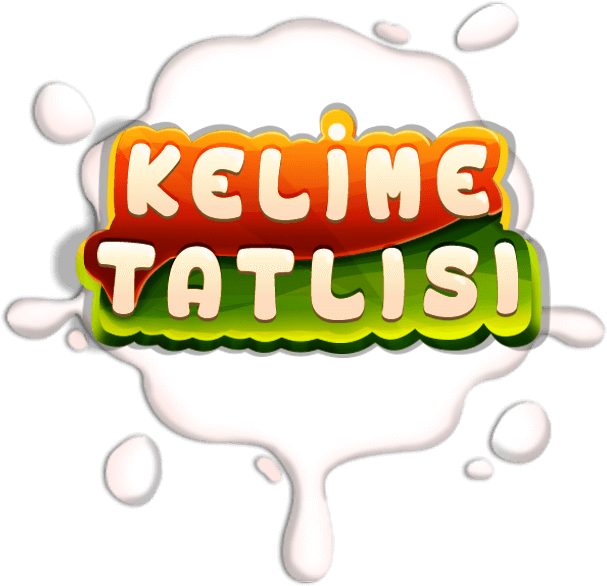 The word game that you want to eat dessert when you play!

Don't waste your investments of training in your company!