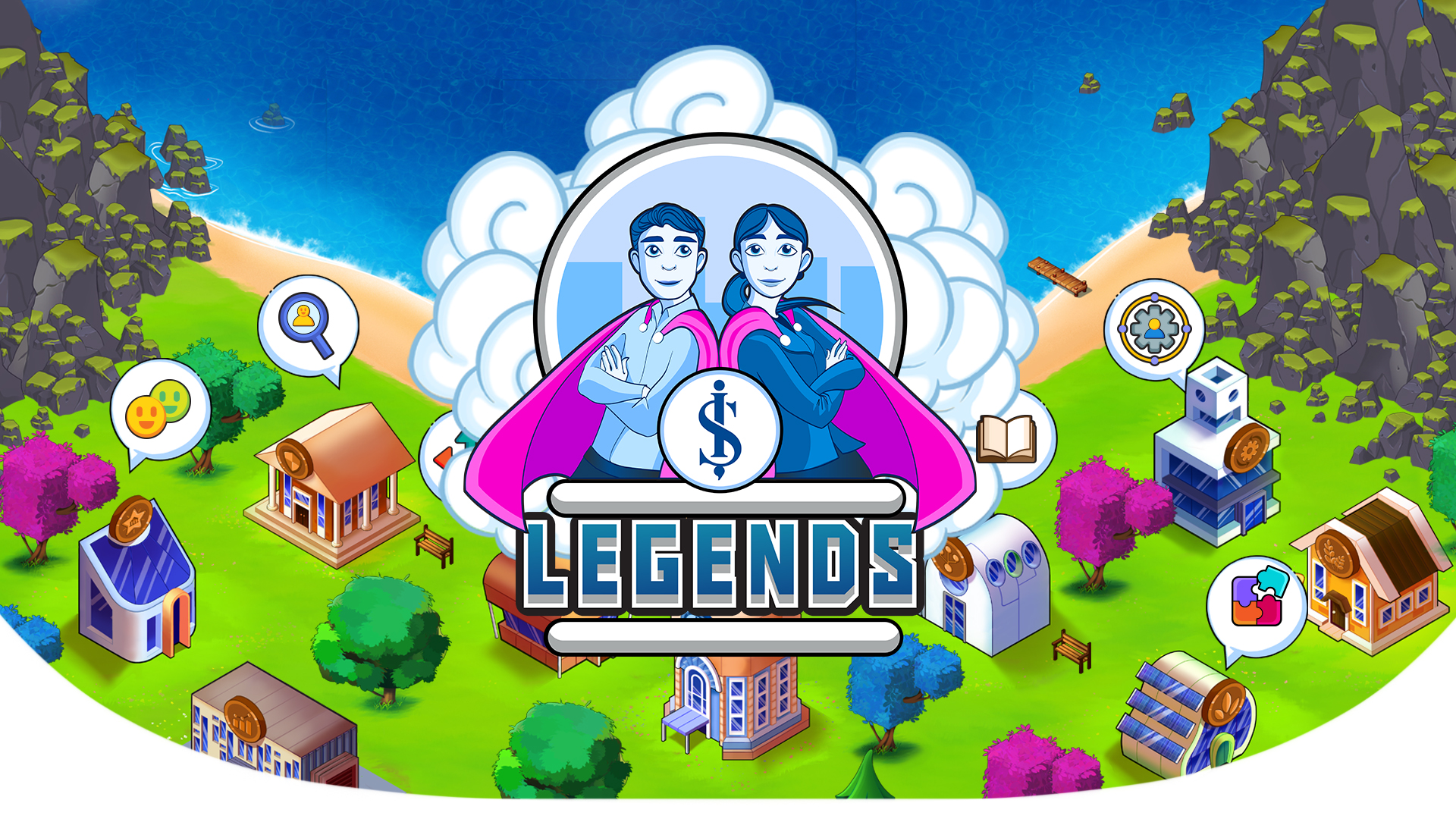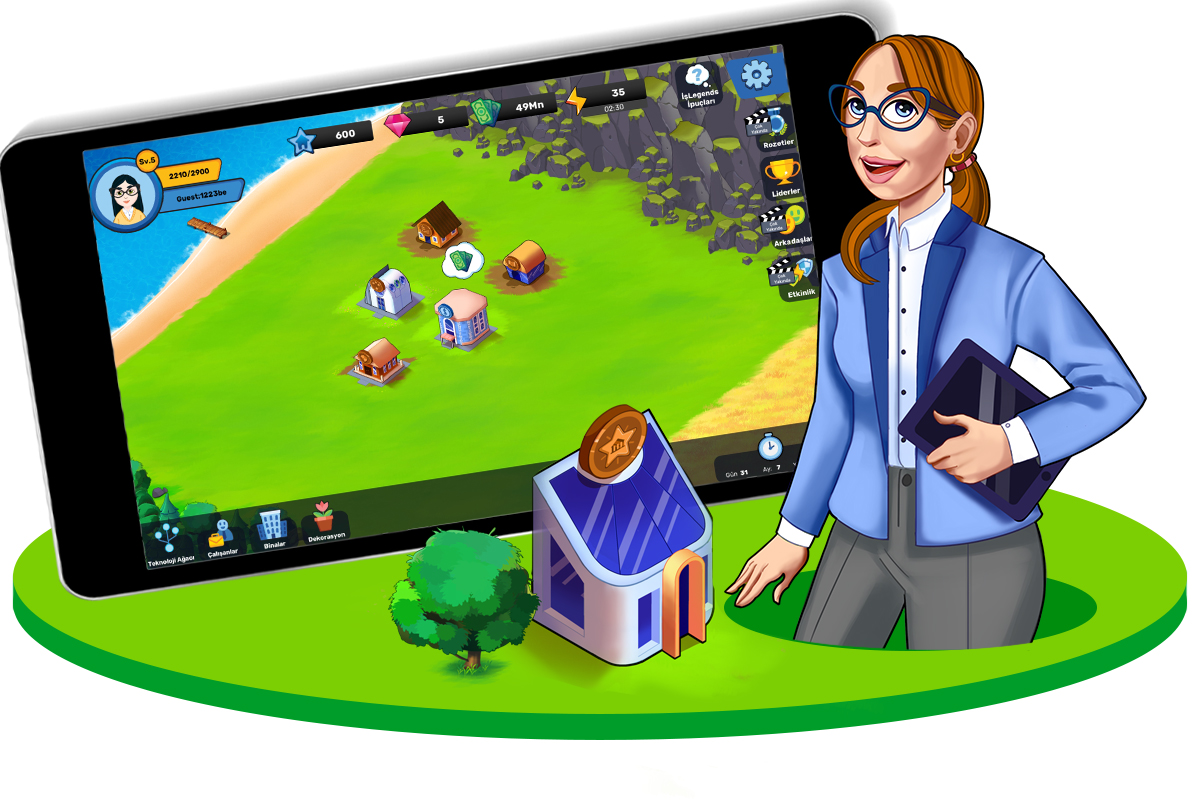 YOU CAN MANAGE THE BANK IN A SUSTAINABLE AND PROFITABLE WAY BY CONSIDERING THE DEVELOPMENT, EFFICIENCY AND SATISFACTION OF YOUR HUMAN RESOURCES!
YOU CAN SHARE IN THEIR DEVELOPMENT JOURNEYS BY PLAYING MINI GAMES THAT WILL IMPROVE THE COMPETENCIES OF YOUR EMPLOYEES!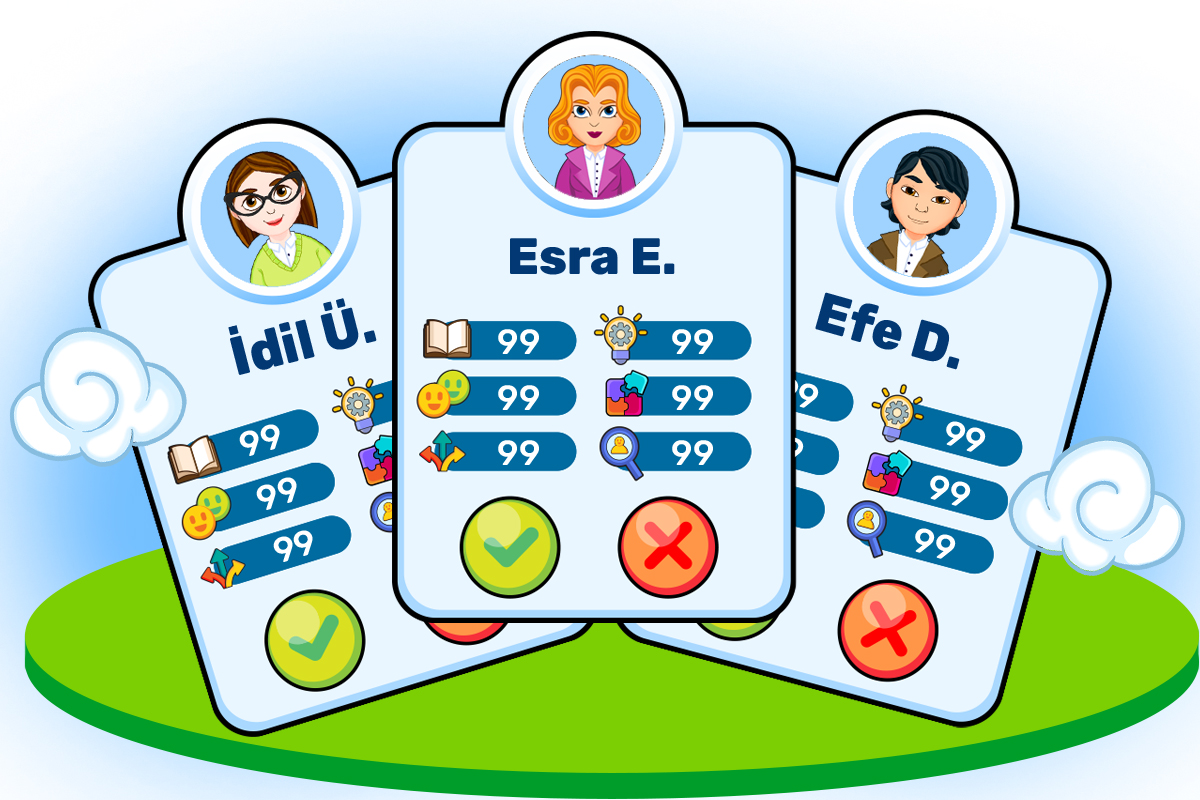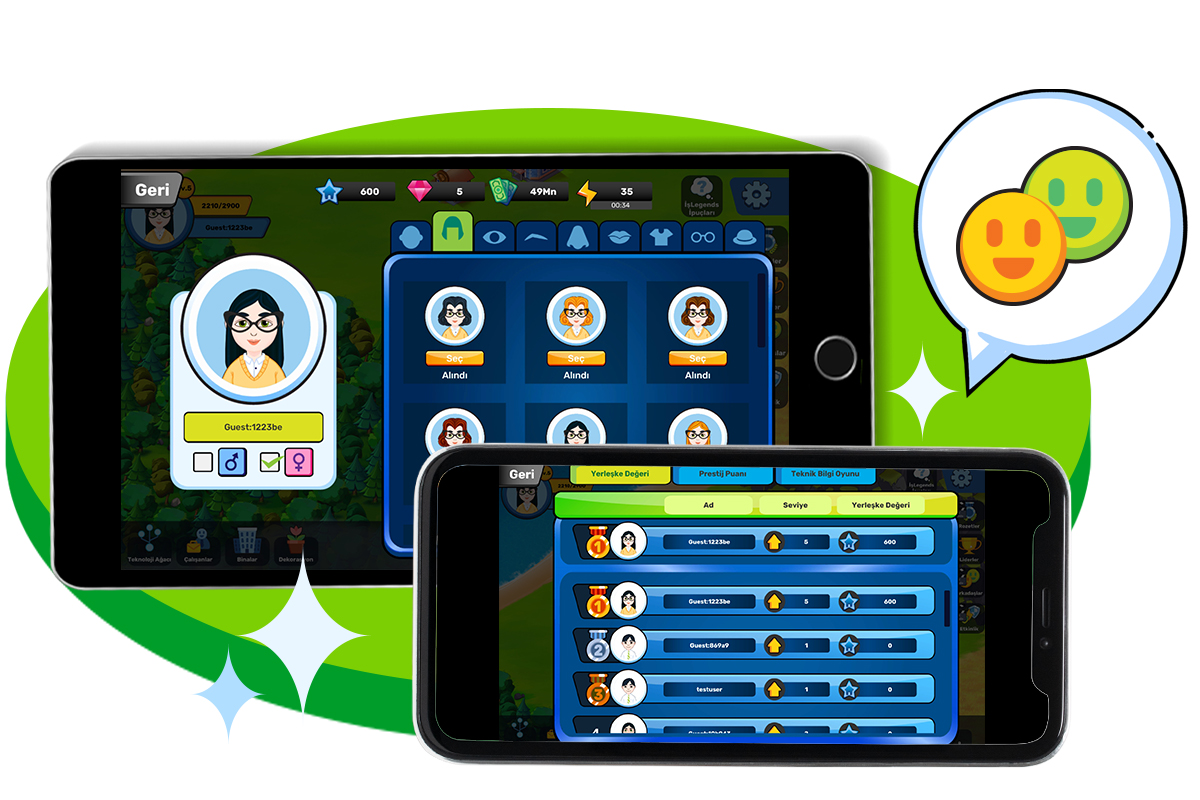 YOU CAN PERSONALIZE THE GAMIFICATION EXPERIENCE BY CREATING UNIQUE CHARACTERS AND CUSTOMIZING THE CAMPUS!