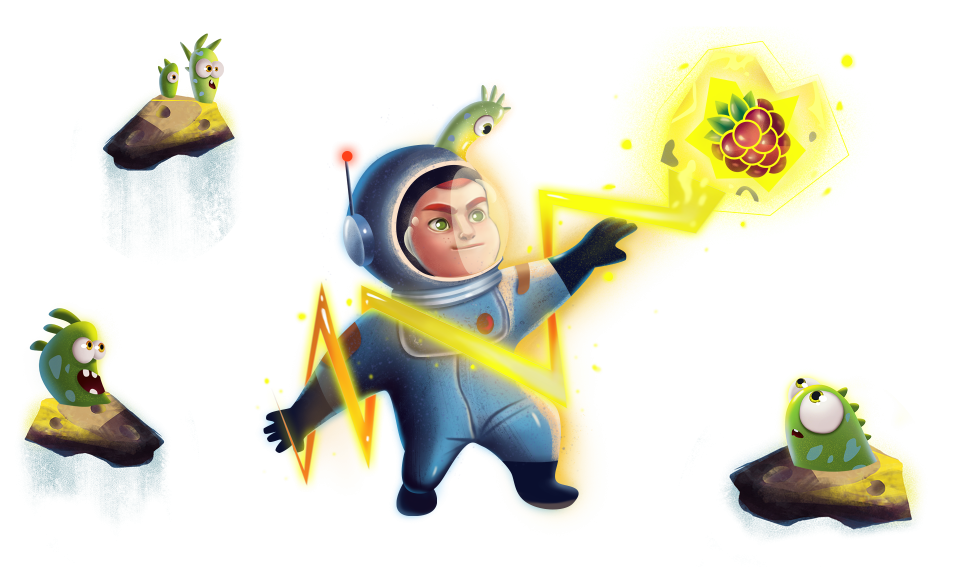 A single detail has the power to make a difference.
Moralabs was founded in early 2013.
We aim to develop world class applications and games, focusing on Mobile Gaming, Gamification and Applications.
In order to achieve our goal, Moralabs has many experienced and enthusiastic teams.
Moralabs has also interdisciplinary connections to create innovation and originate markets.
Innovative Spirit:
We have a team of innovative ideas and methods to shape the future. Our greatest passion is to improve the game. The fact that the gaming industry is a serious R&D field feeds our innovative spirit.
Fast Adaptation:
What makes Moralabs different is that it constantly follows technological innovations in its field and adapts rapidly to innovations.
Multi Platform Development:
Moralabs is a game studio that develops mobile games in multiple environments. Moralabs has the ability to develop web platforms simultaneously like iOS, Android and Facebook etc.
Gamification:
Our experienced team, who has been involved in the development process of many game projects, presents the gamification process which is one of the best methods to increase your ties with your target audience by using the game dynamics.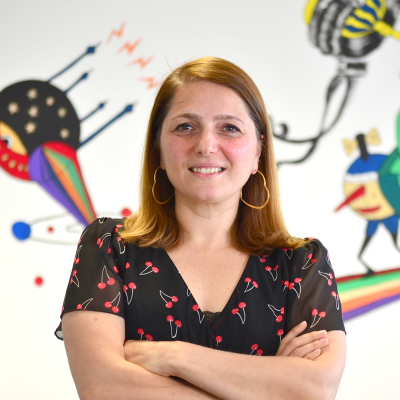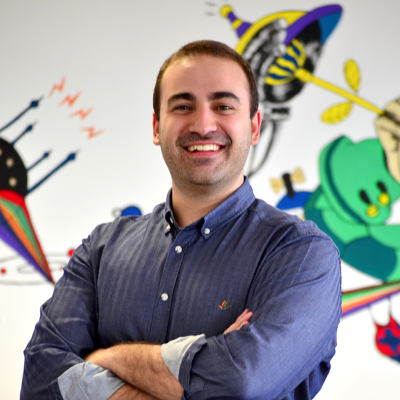 Doğan Berk ÖZİLHAN
GAME DEVELOPER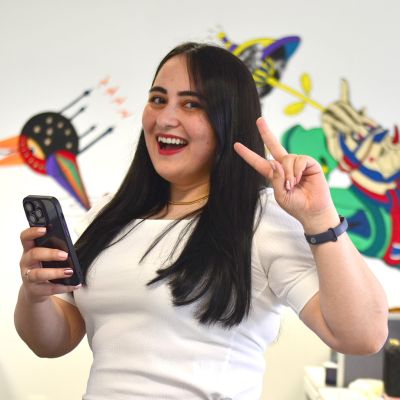 EMİNE KÜBRA TAŞLITEPE BIYIK
DIGITAL MARKETING SPECIALIST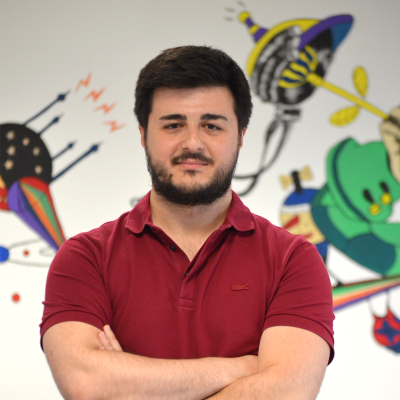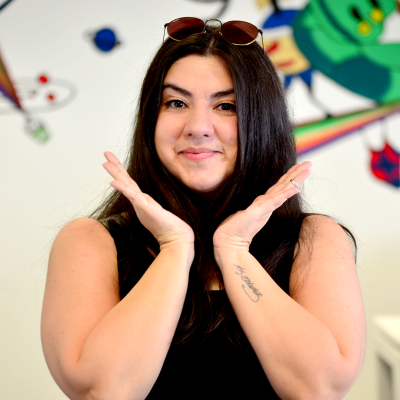 Gİzem ÇİMEN
GAME DEVELOPER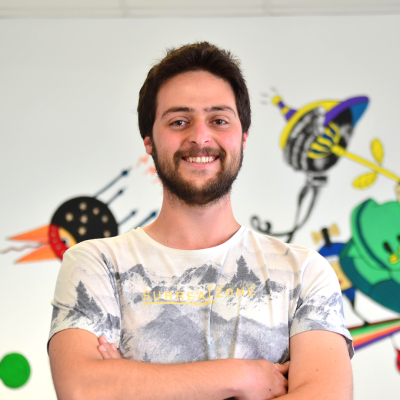 Ahmet Furkan BIYIK
GAME TEAM LEADER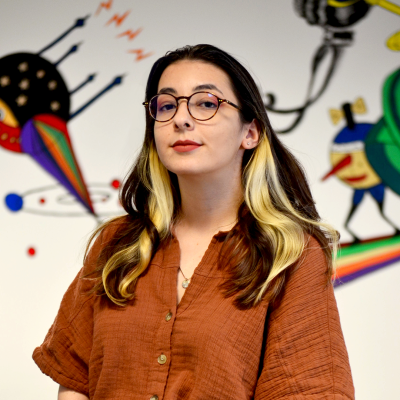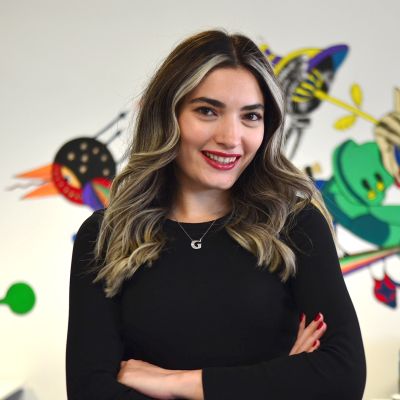 Gİzem ÇILMAN
CONTENT & COMMUNITY MANAGER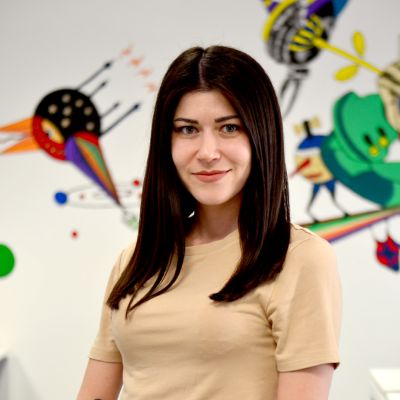 Revnak Umgu TOPRAK
SOFTWARE QA TEST SPECIALIST
Look at our articles about gaming!
Follow the news about our games!
See our office life and our news!
We tweet about game world!
See our game design details!
SIGNUP FOR NEWS AND UPDATES
We would love to know you when we're looking for a new friend!